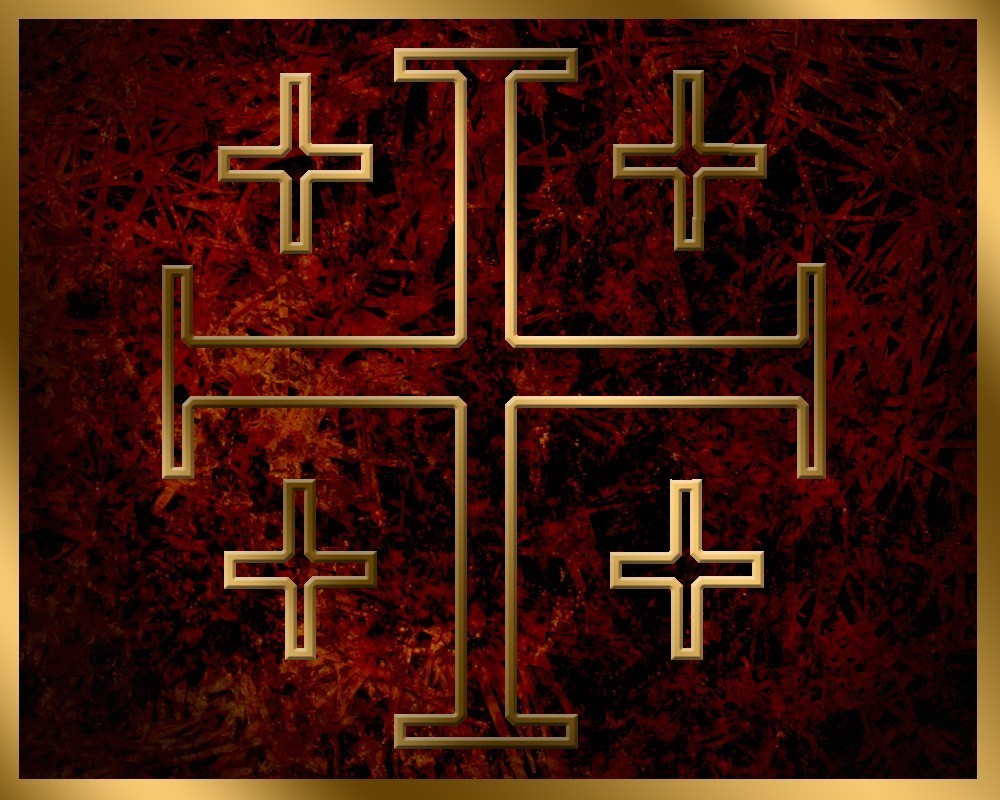 St. James the Just is a Christian religious association of the faithful known as an "order." We exist to foster formation in all of its aspects: spiritual and practical, intellectual and cultural, earthly and heavenly, for the now and for the hereafter.
goal to offer to others members who have been indoctrinated into a ministry of reputation, formed into a spirit of excellence, better prepared to respond to the world they find themselves in - while demonstrating their faith through works that prove they are worthy of another.
both online and in person, imprints on our members the ties of family. It frees us from loneliness and integrates the liturgy, study, human, supernatural, communal and prayerful aspects of religious life.
also acknowledge a pecuniary responsibility in associating with the O.S.J.J. so as to better emulate the apostolic, cultivate a character of diligence, and better imitate Jesus who was poor, self-sacrificing and humble of heart.
The Order of St. James the Just (O.S.J.J.) was erected as a Religious Order within the Church of Jesus Christ, in the United States, on March 28, 2012. As a recognized religious order and public volunteer service organization, it is sanctioned, and retains oversight, by our
Supreme Holy Prelate.
The O.S.J.J. is open to men and women, married or single, and to both clergy and laity alike, over the age of 18 who have been suitably prepared by competent authority, who have the qualities, characteristics and motivation required.